On Thursday night, the Boston Celtics and Golden State Warriors will face off in Game 1 of the NBA Finals 2022. Boston defeated the Brooklyn Nets, Milwaukee Bucks, and Miami Heat to reach the finals. On the other side, Golden State beat the Denver Nuggets, Memphis Grizzlies, and Dallas Mavericks to make their sixth finals appearance in eight years.
With 17 wins of their last 21 games dating back to the regular season, the Warriors have started the year off hot, and they are ending it hot. As of March 30, they have not lost a home game, a game in which Stephen Curry did not play due to a foot injury.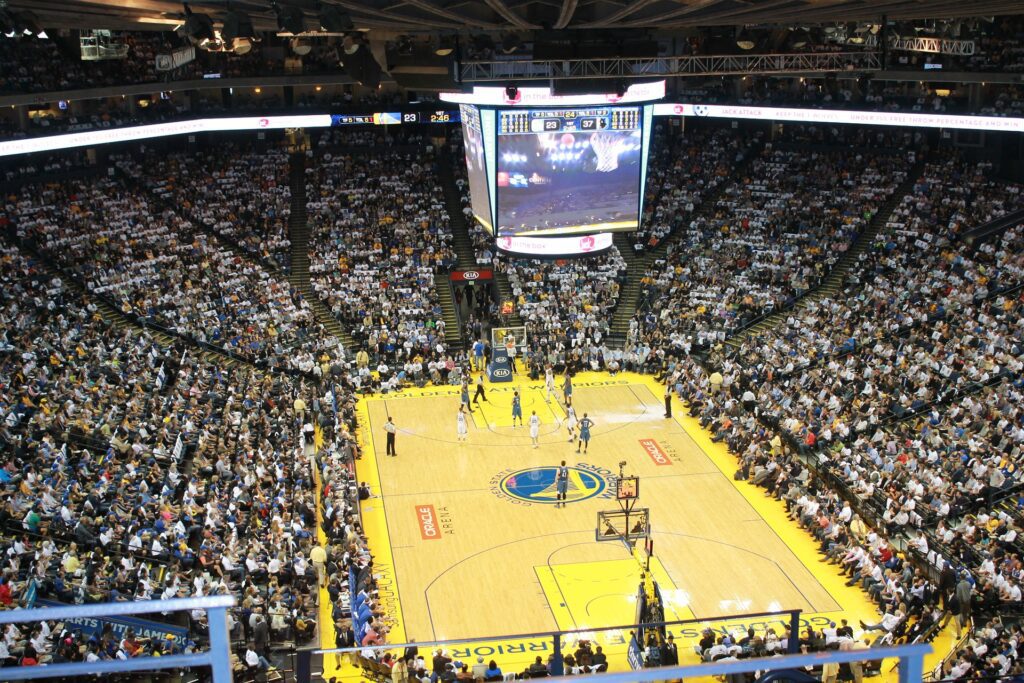 With their sixth NBA Finals appearance in the last eight seasons, the Warriors are one of the most dominant franchises in the NBA, joining Bill Russell's Boston Celtics, Magic Johnson's Los Angeles Lakers, and Michael Jordan's Chicago Bulls as the only teams in NBA history to achieve such a feat.
Golden State is looking to send a clear message that despite all the injuries they have dealt with throughout the years and despite missing the playoffs the last two seasons, they are still the team to beat in the NBA.